Re-open for Halloween 2019 from October 26th to November 3rd.
Halloween 2019 experiences available to book now.
We are running 4 nights of our very popular Paranormal Lockdowns (strictly over 18's) Available: October 12th, 19th, 25th & November 2nd. (6hr experience) _SOLD OUT_
Extra Date Added: * November 23rd Live Stream Lockdown*
Our newest offering - The Three Floors Tour, where we take small groups through all Three Floors of Loftus Hall (strictly over 18's) Available: October 23rd, 24th, 28th, 29th & 30th (1hr 45mins)
Our Infamous Halloween 2019 Adult Night Show (strictly over 18's) Available: October 26th, 27th and 31st. (50mins)
And for the brave younger ones, our Halloween 2019 Family Show (ages 5 and over only) Available: October 26th to 31st from 12pm to 5pm daily. (50mins)
For more information and to book one of these experiences, please follow the link to the booking page below.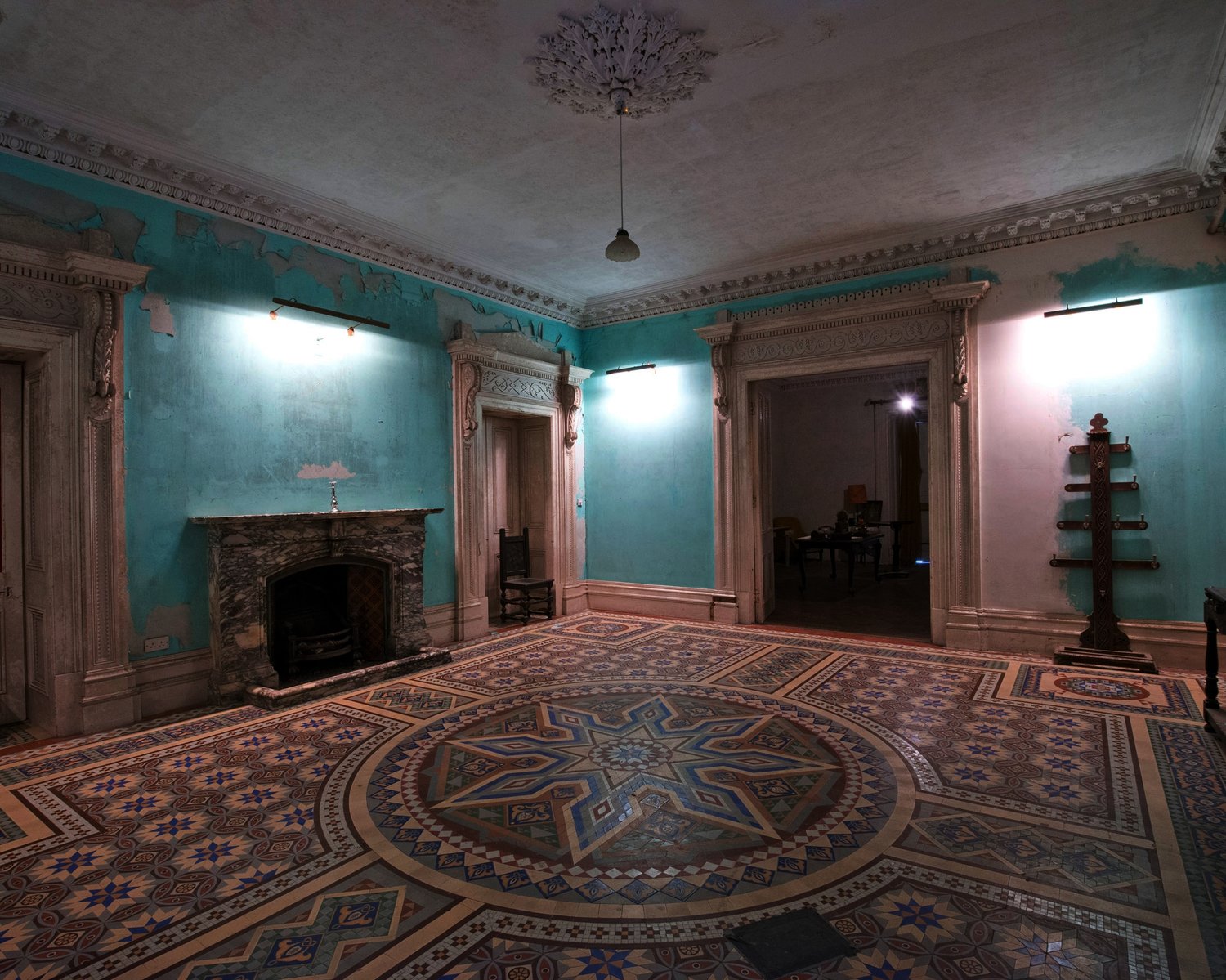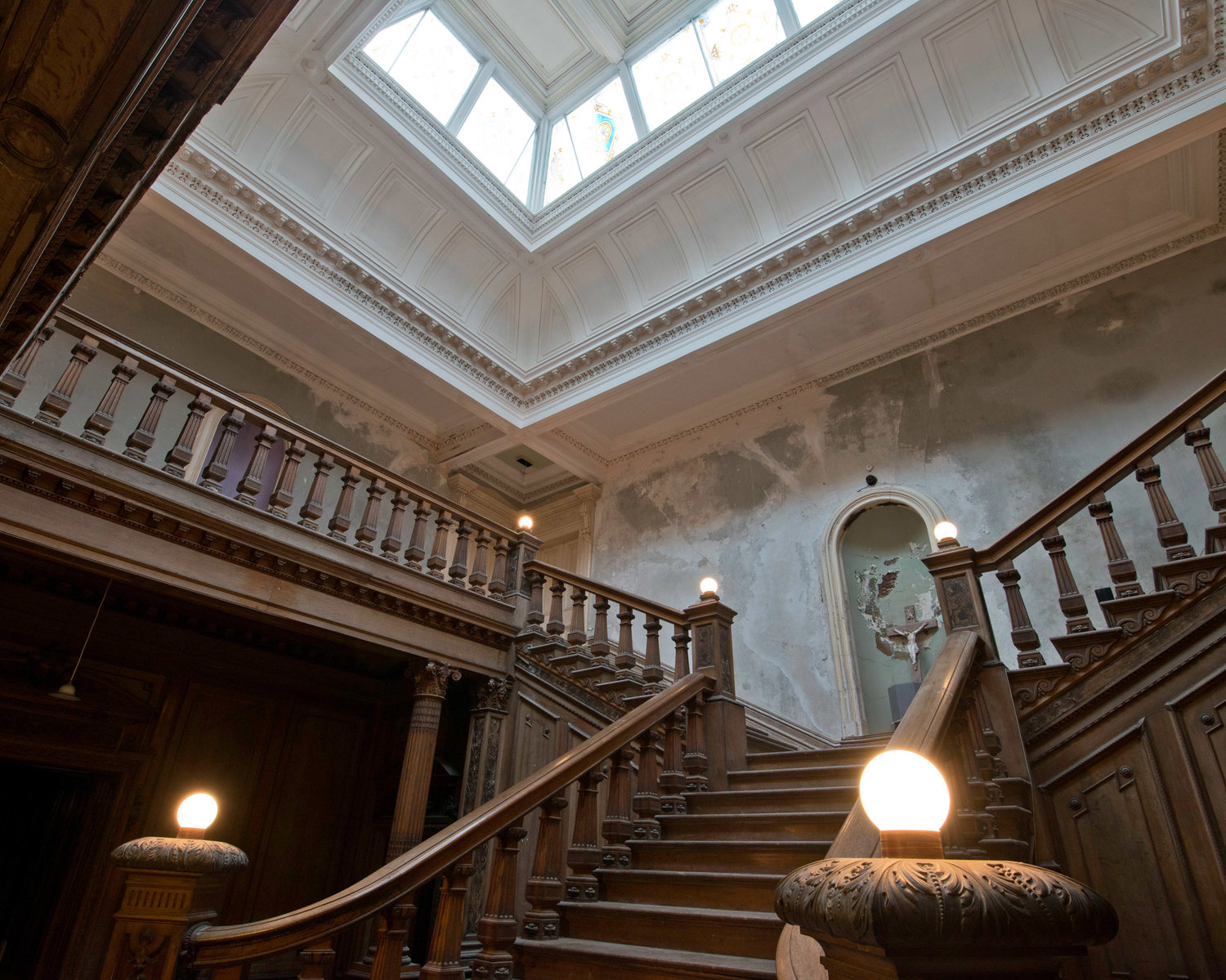 Since Spring 2016, the 5 acres of walled gardens at Loftus Hall have undergone a massive restoration.
From the overgrown tangle that had not been cared for in many years, we now have a beautiful space to be explored and enjoyed by all.
Four areas of the gardens have been completely revamped with extensive planting of box hedging in the parterre garden, A beautifully designed walk through the shrubbery, a bright and busy herbaceous border and the completion of Queen Victoria's garden to the front of Loftus Hall.
For the children, we have our famous Fairy trail and village and the new bug motel, it's all in the exploring!
Dogs are welcome in our walled garden, but we ask that you please clean up after them for the safety and wellbeing of others. Thank you.
Walled Garden Closed
Re-open for 2020 Summer Season